HOW DO I PLACE AN ORDER?
To place your order, choose the specification you want and enter the quantity, and click 'Add to cart'.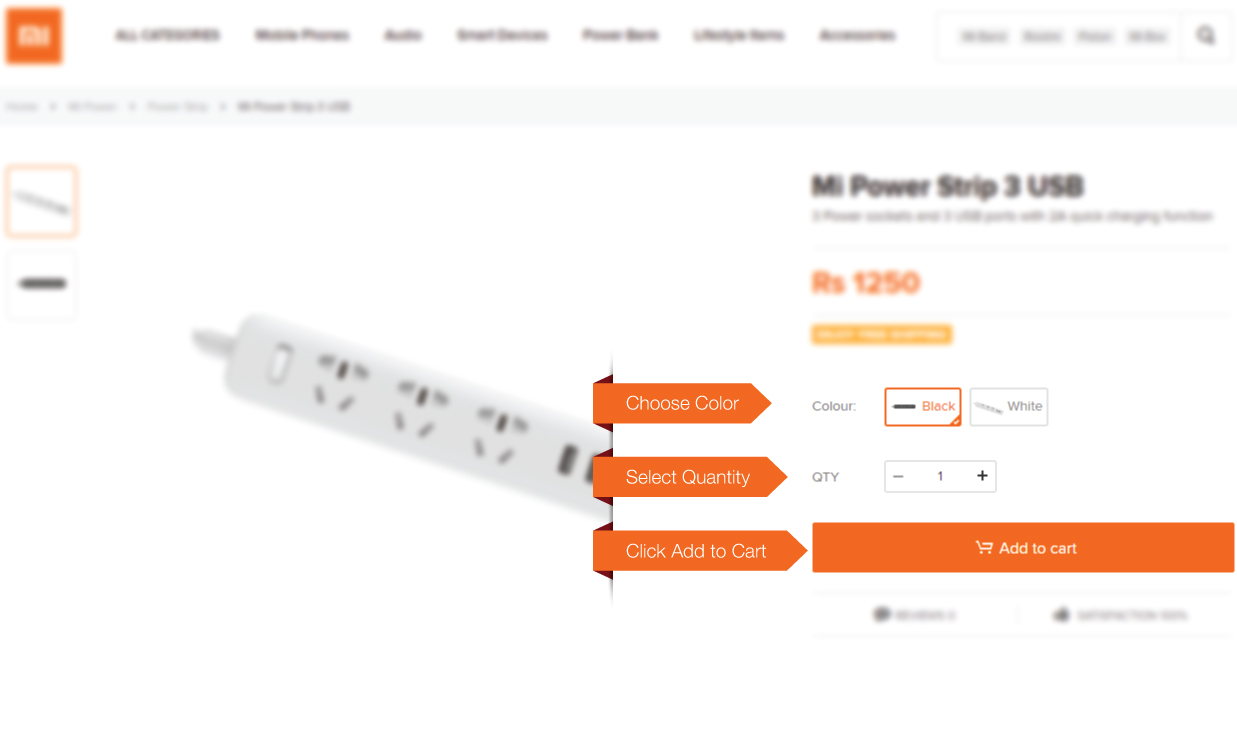 CONTINUE SHOPPING OR CHECKOUT
To continue shopping after adding product to cart. You can simply click Continue Shopping or click Checkout.
REVIEW YOUR SHOPPING CART
Review your cart and click "Checkout". Just make sure that all products you want to buy now are there in the shopping cart.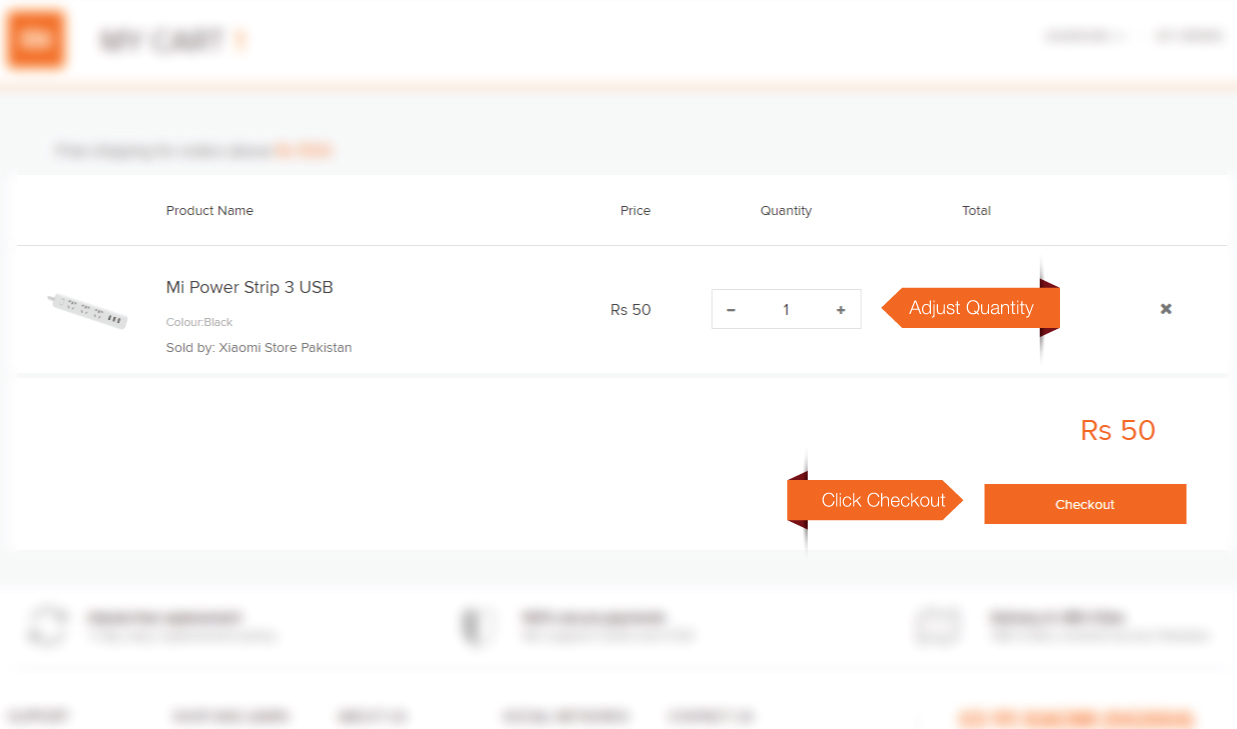 PROVIDE DELIVERY INFORMATION
Enter required information for delivery, your order notifications will be sent to your mobile number.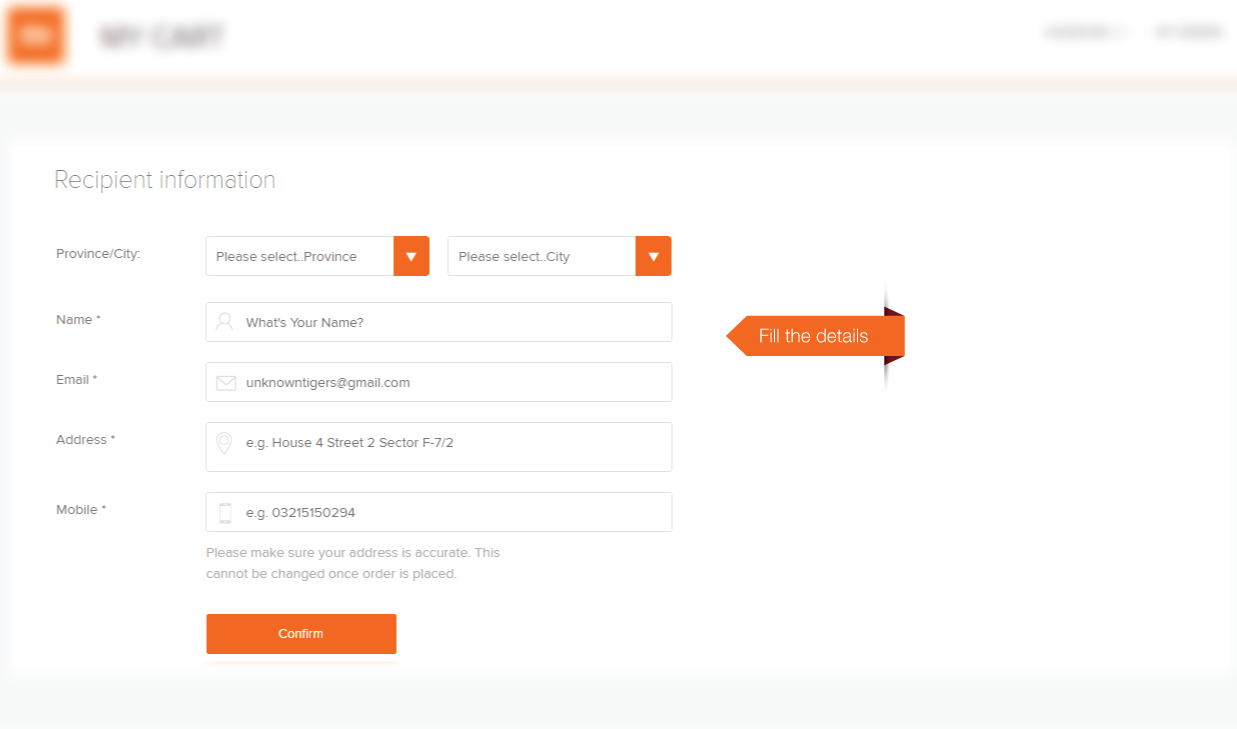 CHOOSE YOUR PAYMENT & SHIPPING
Select your favorite payment & shipping method from the convenient options we provide.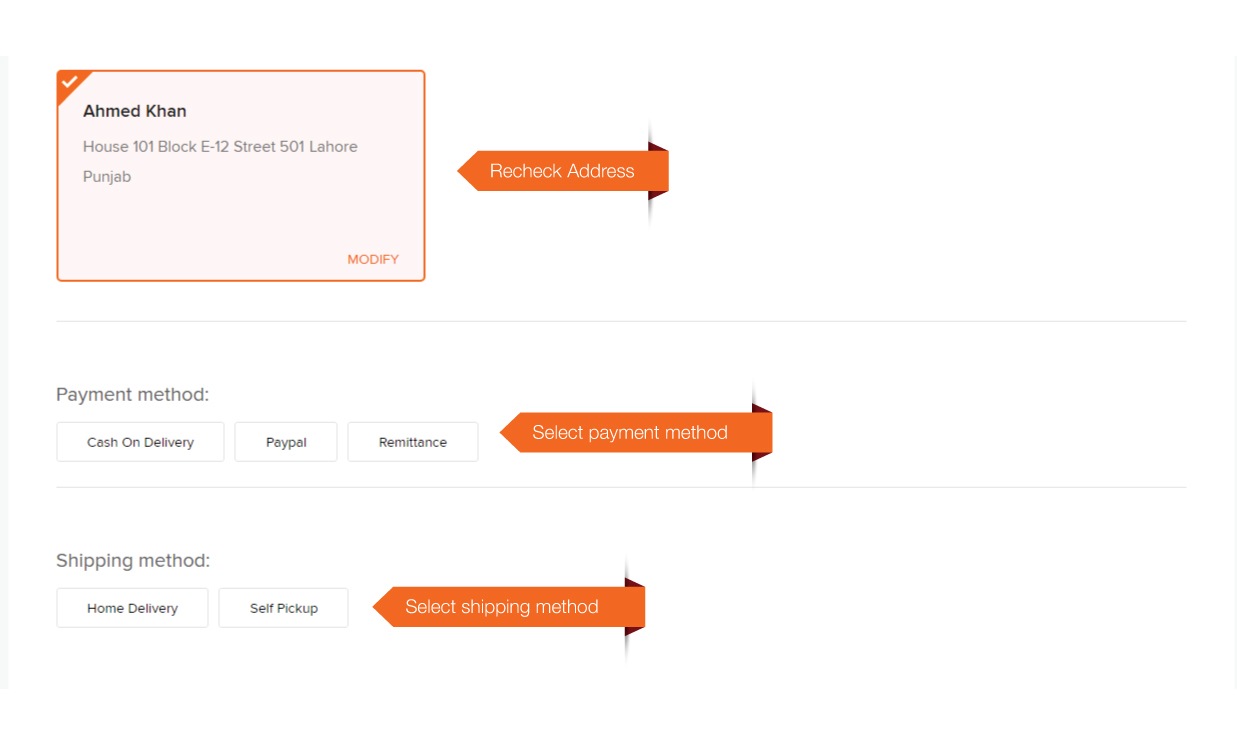 PLACE YOUR ORDER
Click "PLACE ORDER" to finalize the purchase.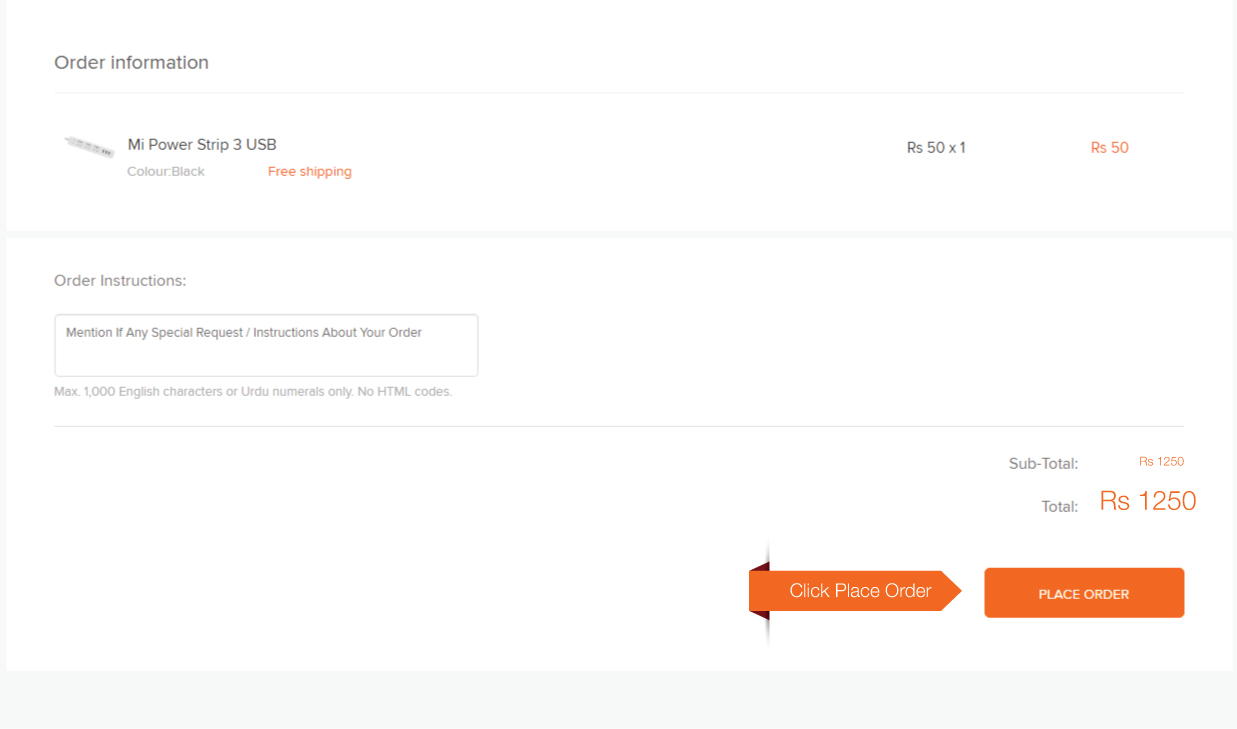 RECEIVE ORDER CONFIRMATION
Note your order number for future order tracking. This order confirmation will also be sent to you via email and SMS.